We forge customizable solutions using Agile methodologies and our mastery of Elixir, Ruby and other open source technologies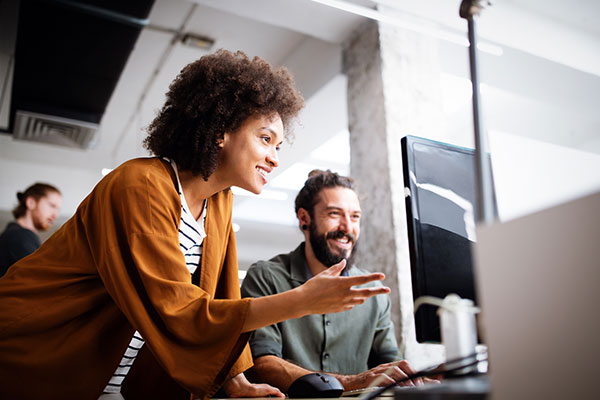 Two heads are better than one
Binary Noggin is a team of software engineers and architects creating customizable solutions through our mastery of Elixir, Phoenix, Nerves, Ruby on Rails and other open source technologies. 

Binary Noggin serves as a trusted extension of your team. Our software engineers are thoughtful mentors committed to helping your company succeed through collaboration.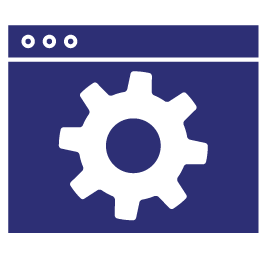 Custom Software Engineering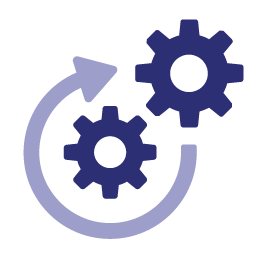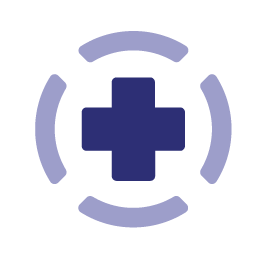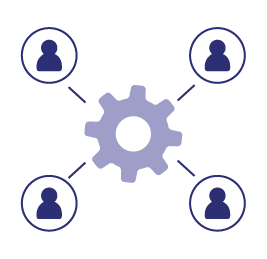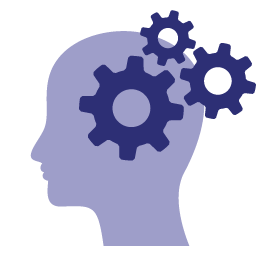 Our engineers and architects collaborate with your team to help  you create a sustainable product. We provide regular updates and deliveries so you can take advantage of new features early and often.
We'll show you the secrets to TDD/BDD, software architecture and other development practices. Our customizable training can take your team beyond technology.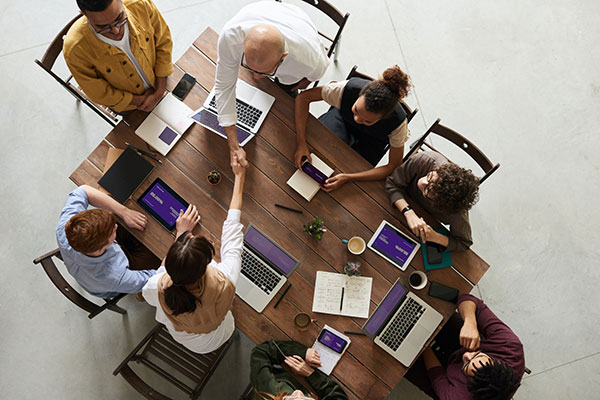 "Amos is as much a part of the success of the client that he's working with as someone who works full-time on the team. He puts his time and effort and thought into providing the correct solution, not just one that will get deadlines delivered."
Ben Wheat, Toyota Connected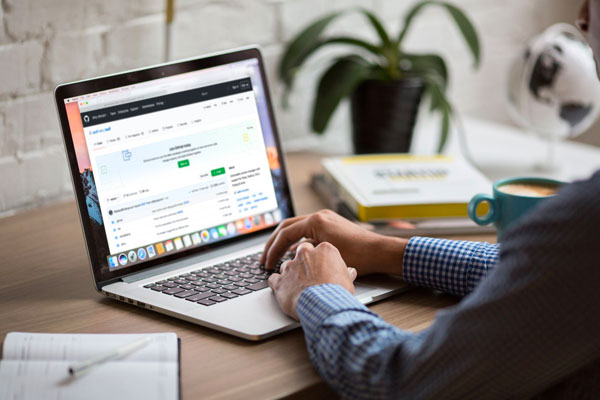 "Having someone be able to give ideas of how to manage our big, complicated system in a way that could be coded up in an understandable way was helpful."
Frank Hunleth, SmartRent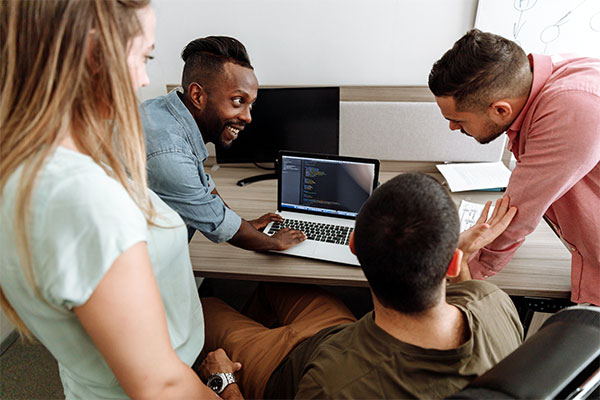 "Binary Noggin embeds themselves within the team, mentoring that team, helping elevate the skill level and competencies of everyone around them."
Cameron Kurth, Toyota Connected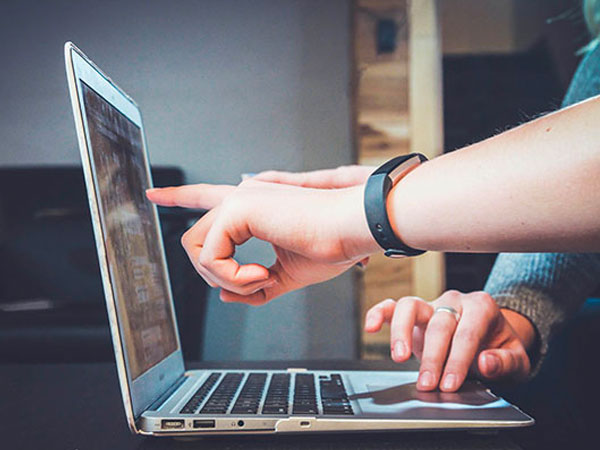 "Amos helped with everything from deployments to bug fixing production issues—you name it, he jumped right in and helped."
Frank Kumro, ActiveProspect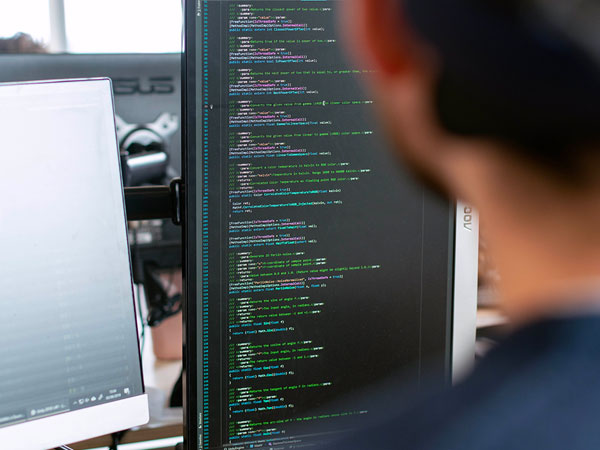 "Binary Noggin upgraded our infrastructure, and then they helped us prepare for our most critical process by using our tools and our data to help drive changes in our technology infrastructure to make us bigger, better and faster for our national challenge."
Jim Mason, KnowInk