Working, building, and succeeding — together.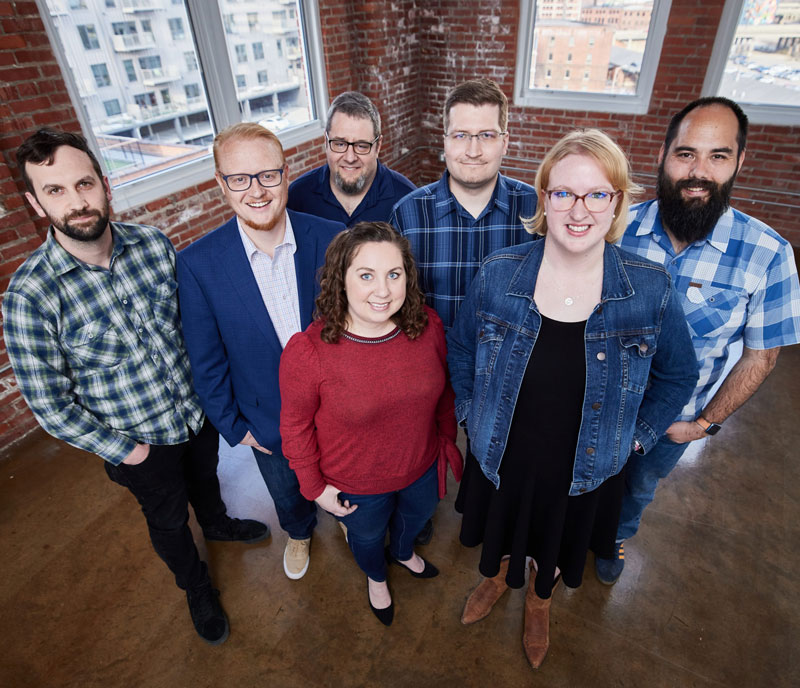 About Us
Binary Noggin was originally founded as A. King Software Development in 2007. Over the course of its first 10 years, the company established new partnerships, expanded services and added many new clients. It was during this time that the name of the company was changed, and in 2018, Binary Noggin relocated its headquarters to Kansas City, Missouri. As Binary Noggin entered a second decade, it grew to include a team of lifelong learners, ready to build sustainable software in collaboration with clients.

We're a team of lifelong learners and creative thinkers dedicated to helping our clients succeed through collaboration.
Founder and CEO Amos King is an Agile practitioner who loves writing great code and helping others develop ingenious solutions across a broad range of verticals. A leading expert in emerging software languages, Amos approaches every project with curiosity and a collaborative mindset. As champion of Binary Noggin's culture, Amos fosters integrity, trust and continual growth internally and among clients.
A frequent speaker at conferences like ElixirConf and Lonestar Elixir, Amos also co-hosts the popular podcasts, Elixir Outlaws and This Agile Life. In his free time, he's active in the Elixir community as a mentor, meetup organizer and book reviewer.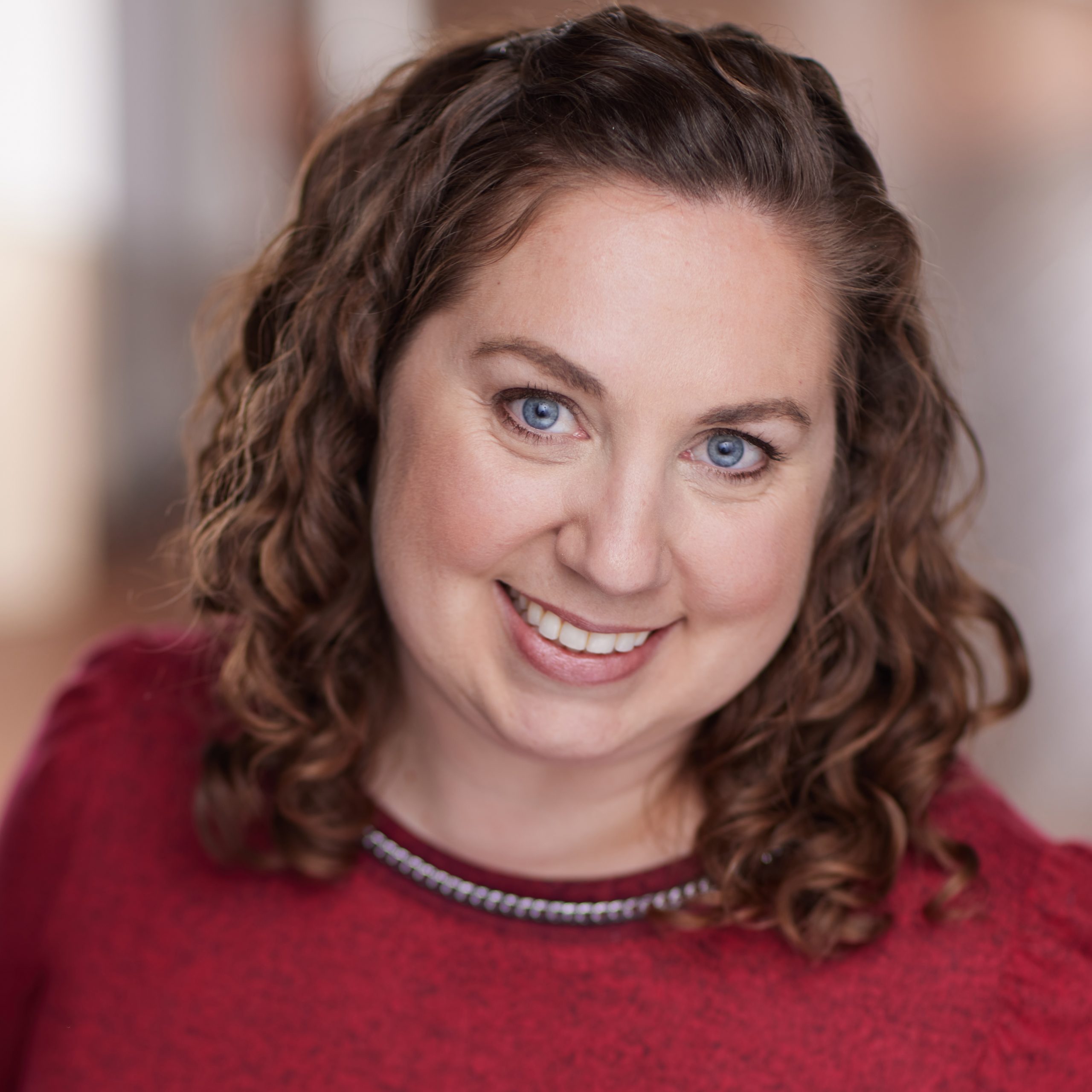 Upon earning her BA in English and Secondary Education, COO Kelley King spent two decades organizing classrooms and her family of seven. She brought her ringmaster skills to Binary Noggin and strives to create environments where teams can work happily and efficiently.
Creative and curious, Kelley dabbles in photography and fiber arts. She grabs any opportunity to hike and travel, especially if her family is along for the adventure.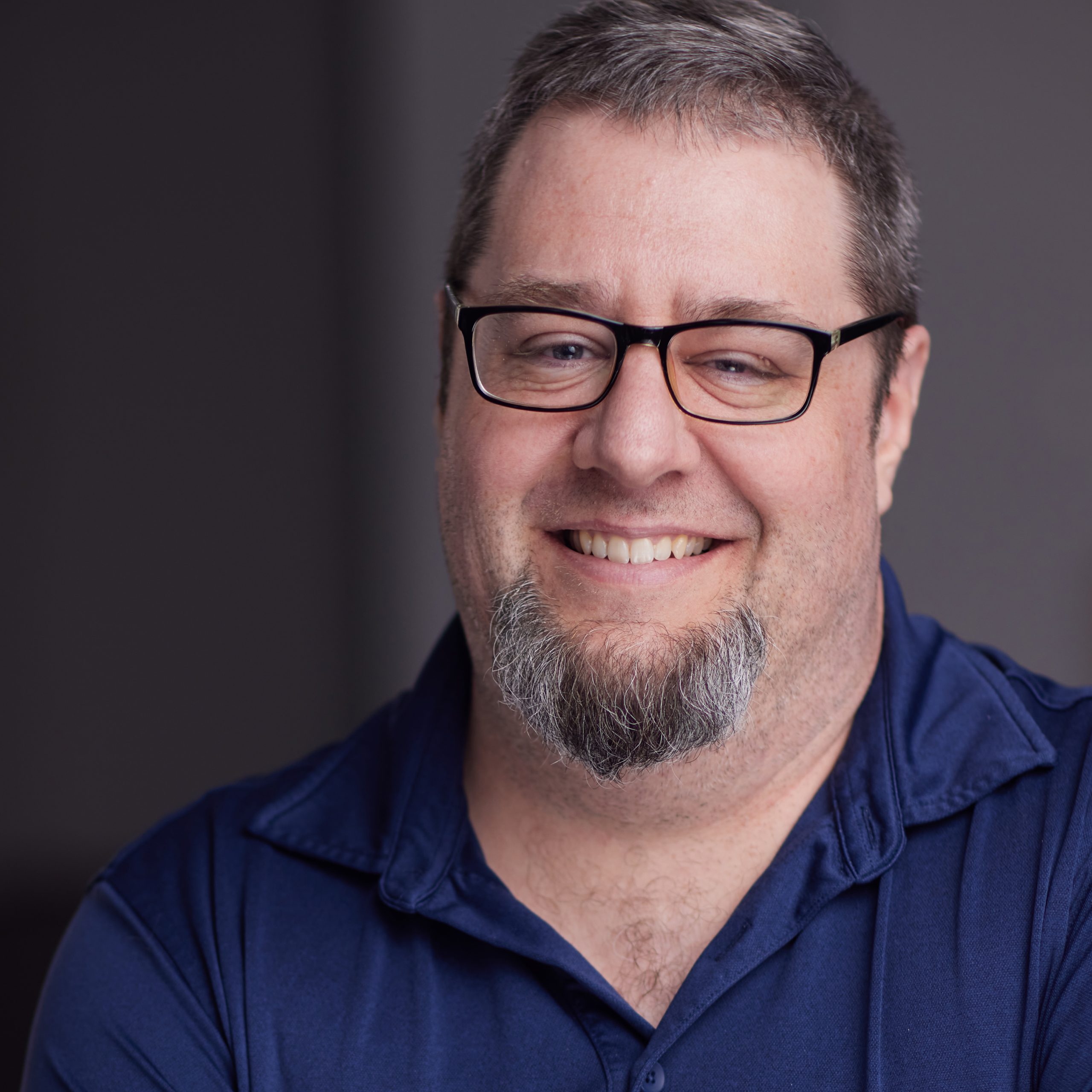 Matt Hall, Software Engineer
As a software engineer, Matt is passionate about helping solve real-world problems with well-organized and sustainable software solutions. A former avionics sensor technician with the U.S. Air Force and web application developer for technology agencies and companies, Matt has a robust and diverse background serving clients and his country.
Matt can often be found spinning-up side projects to learn new technologies, languages and frameworks. Outside of work, he enjoys a cup of black tea and a good book, listing "Stories of Your Life and Others" by Ted Chiang as his favorite.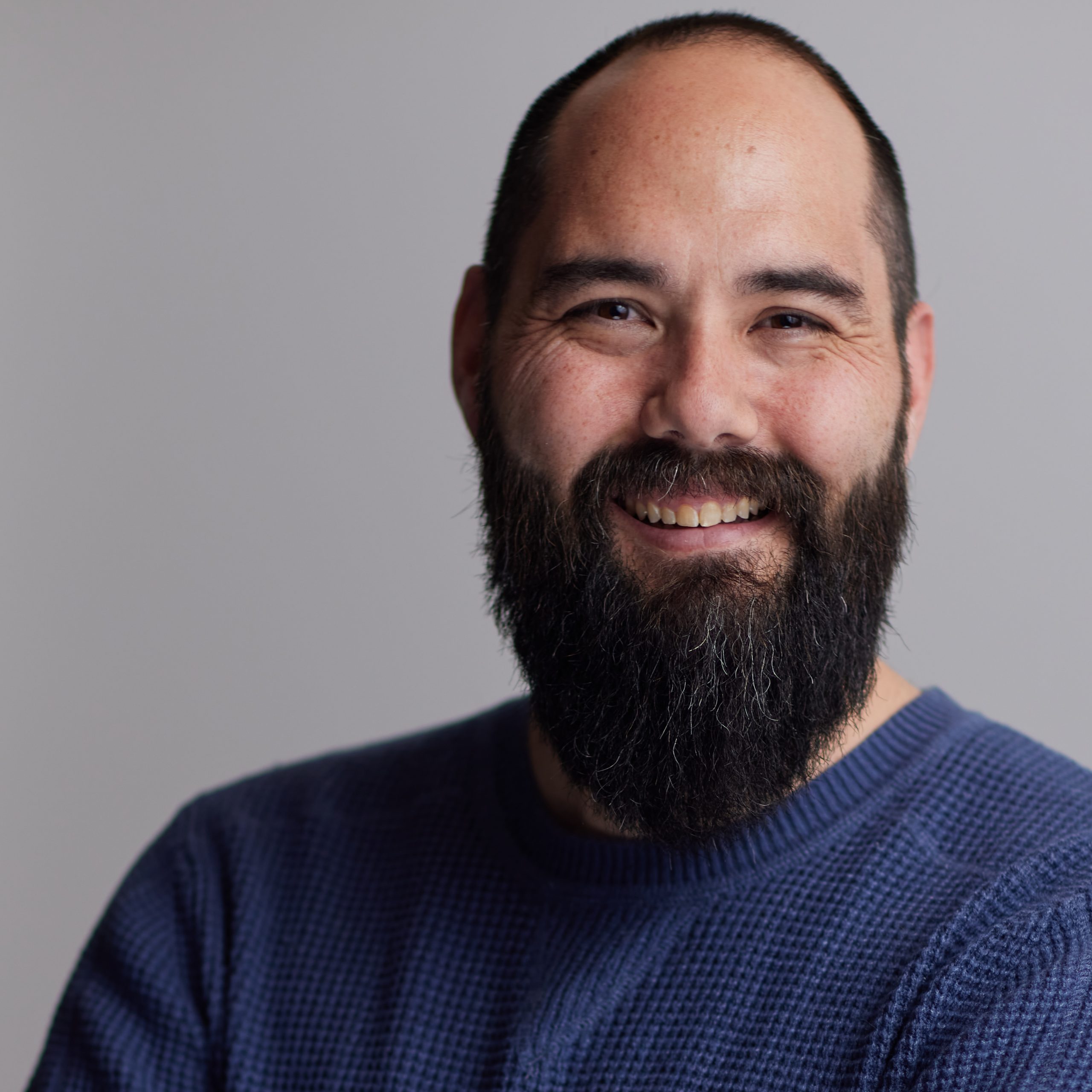 Johnny Otsuka, Software Engineer
As a software engineer, Johnny has been instrumental in DevOps, building secure, sustainable and repeatable platforms. He jumped into Elixir when he developed a distributed, self-service kiosk with fraud detection. This kick-butt kiosk integrated with credit card readers, bill acceptors and barcode scanners. Johnny brings curiosity and solution-focused energy to his work. He plays in every part of the software and hardware stack, and he is just as active outside of the office. 
Whether it is hiking, fly fishing or cycling, Johnny is happy to spend his free time outdoors. He strives to always do better than yesterday, a value that helped him complete a 100-mile bicycle ride and a half marathon.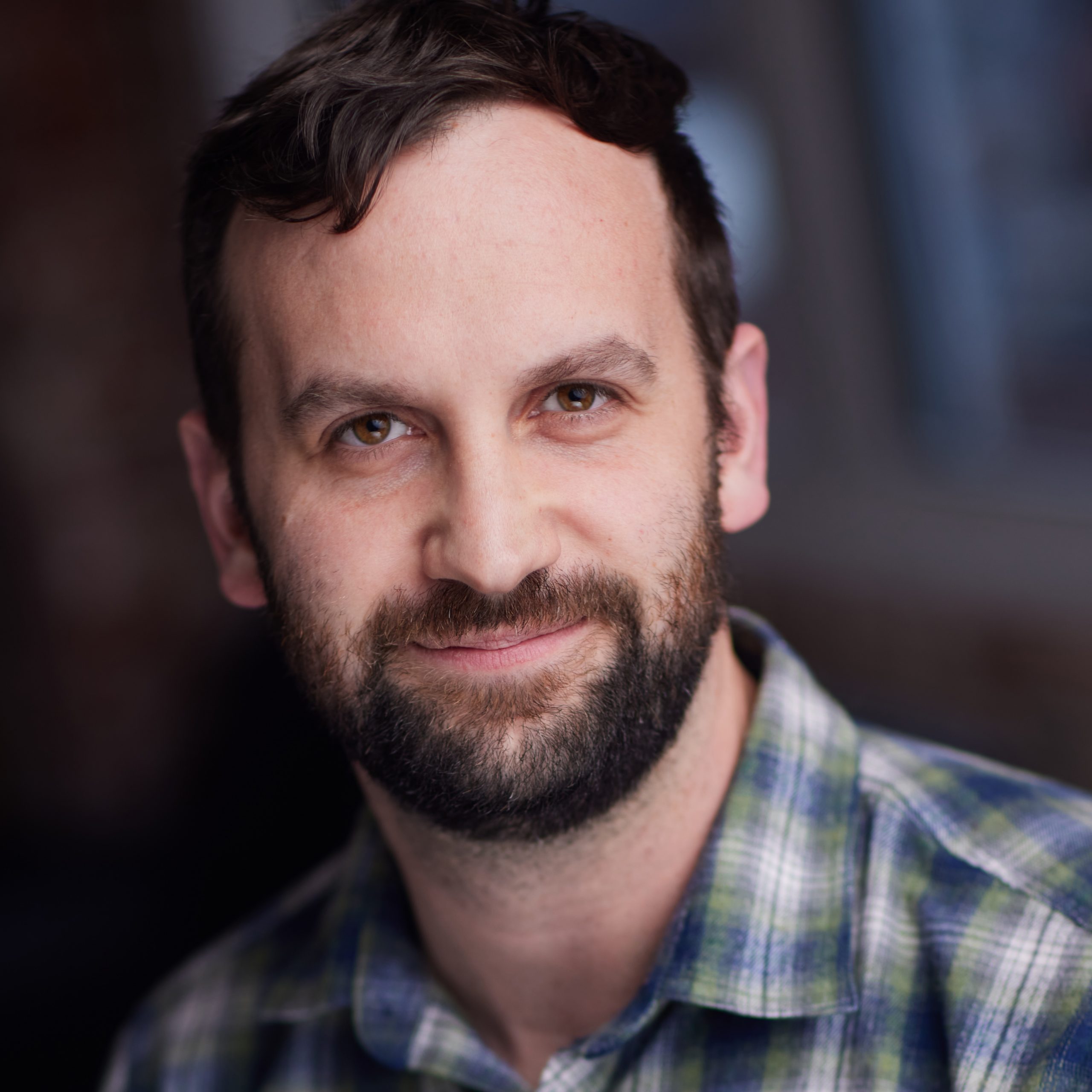 John Cotton, Software Engineer
Software engineering complements John's natural curiosity and desire for creative challenges. He recently utilized Elixir and Salesforce to build a custom Agency Management System. John is co-organizer of Chadev (Chattanooga Developers Meetup Group) and teaches with Elixir Language Mentor Group, a learning community for women and minorities.
Before engineering, John owned his own business and worked in the television and film industry. He won an Emmy for his documentary work, but he is equally proud that his dad jokes make his two daughters laugh out loud. Off the clock, John can be found playing music, paddleboarding, or listening to audiobooks, likely with a cup of coffee in hand.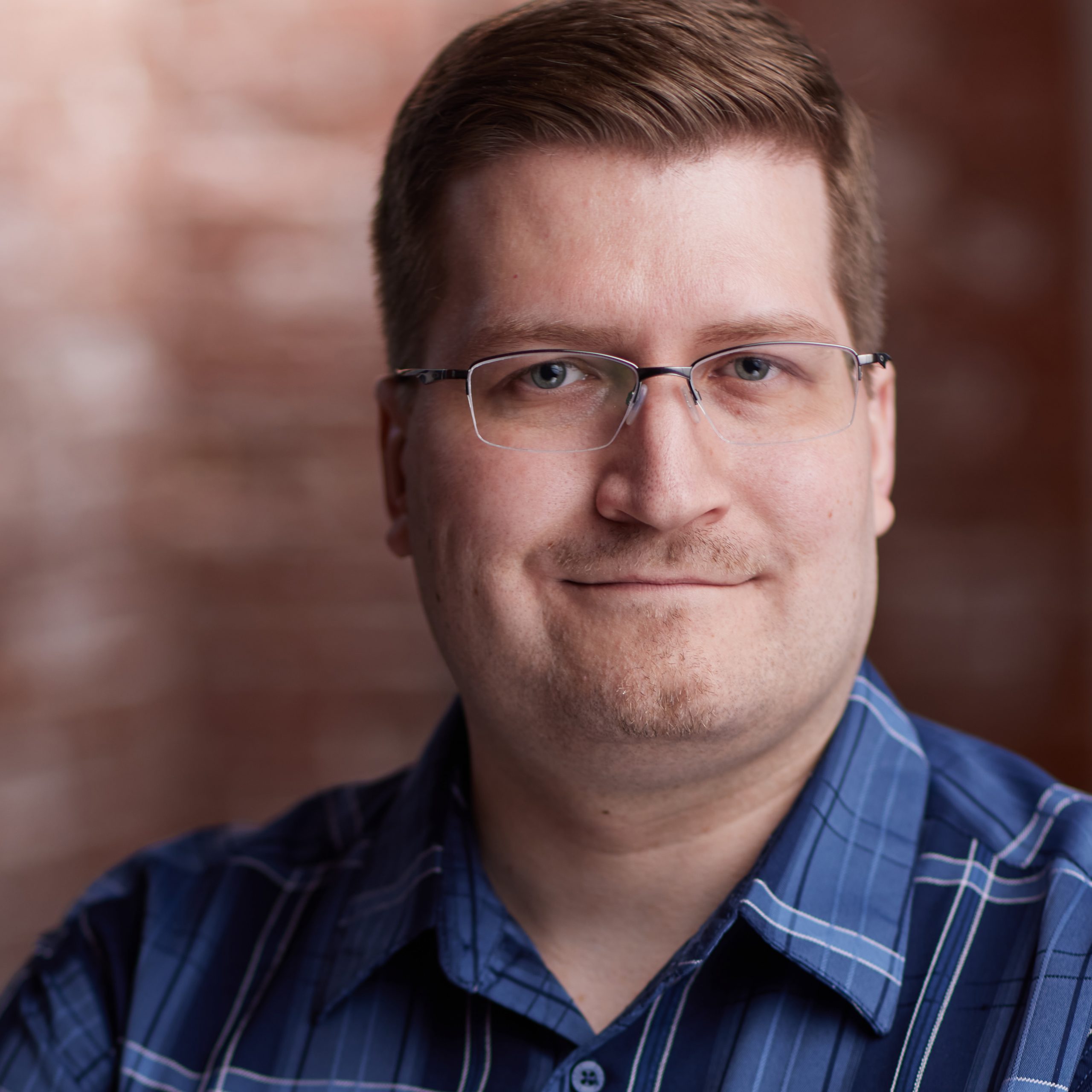 Alex McLain, Software Engineer
Software engineering is not only a talent for Alex; it is a hobby and passion. He is an Elixir expert who looks for the bigger picture and seeks to bridge the gap between the product and technology disciplines. Alex has a background in connected products and IoT, and he utilizes his strong critical thinking skills as an OSS contributor to Nerves.
Alex serves as an organizer of Nerves Meetup, a virtual meeting for anyone wanting to sharpen their Nerves skills. A learner at heart, Alex devotes much of his leisure time to interesting projects and new skills. He recently collaborated to develop a mechanical keyboard running entirely on Nerves.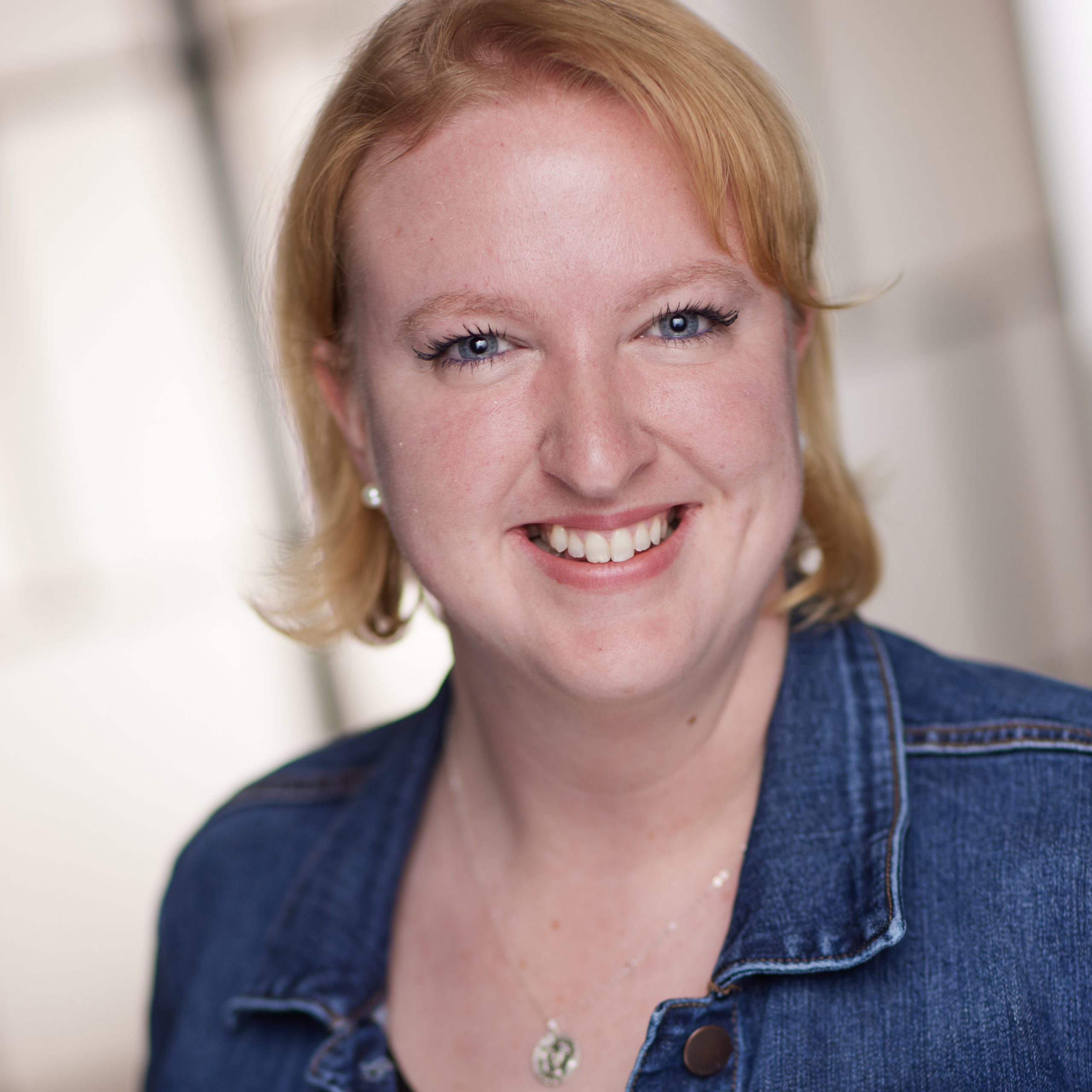 Audrey Rawson,
Marketing & Communications
Audrey's love of photography, writing, and storytelling led her to graduate from Benedictine College in 2020 with a degree in Mass Communications. There, she held positions as a newspaper reporter and yearbook editor. She puts her skills to use by sharing Binary Noggin's culture with the world.
Audrey came to the midwest from California and fell in love with the trees, the friendly people, and the frequent chances to wear cowboy boots. Outside the office, she keeps busy by exploring coffee shops, enjoying nature, or reading in a cozy nook. Audrey is currently reading the Harry Potter series for the first time; she is a Gryffindor, tried and true.