Working, building, and succeeding — together.
About Us
Binary Noggin was originally founded as A. King Software Development in 2007. Over the course of its first 10 years, the company established new partnerships, expanded services and added many new clients. It was during this time that the name of the company was changed, and in 2018, Binary Noggin relocated its headquarters to Kansas City, Missouri. As Binary Noggin entered a second decade, it grew to include a team of lifelong learners, ready to build sustainable software in collaboration with clients.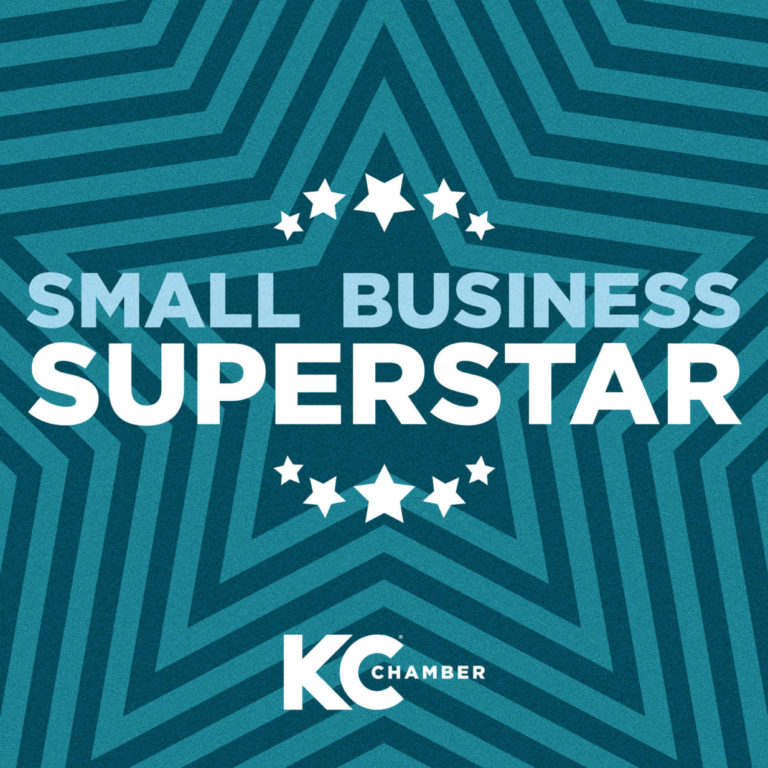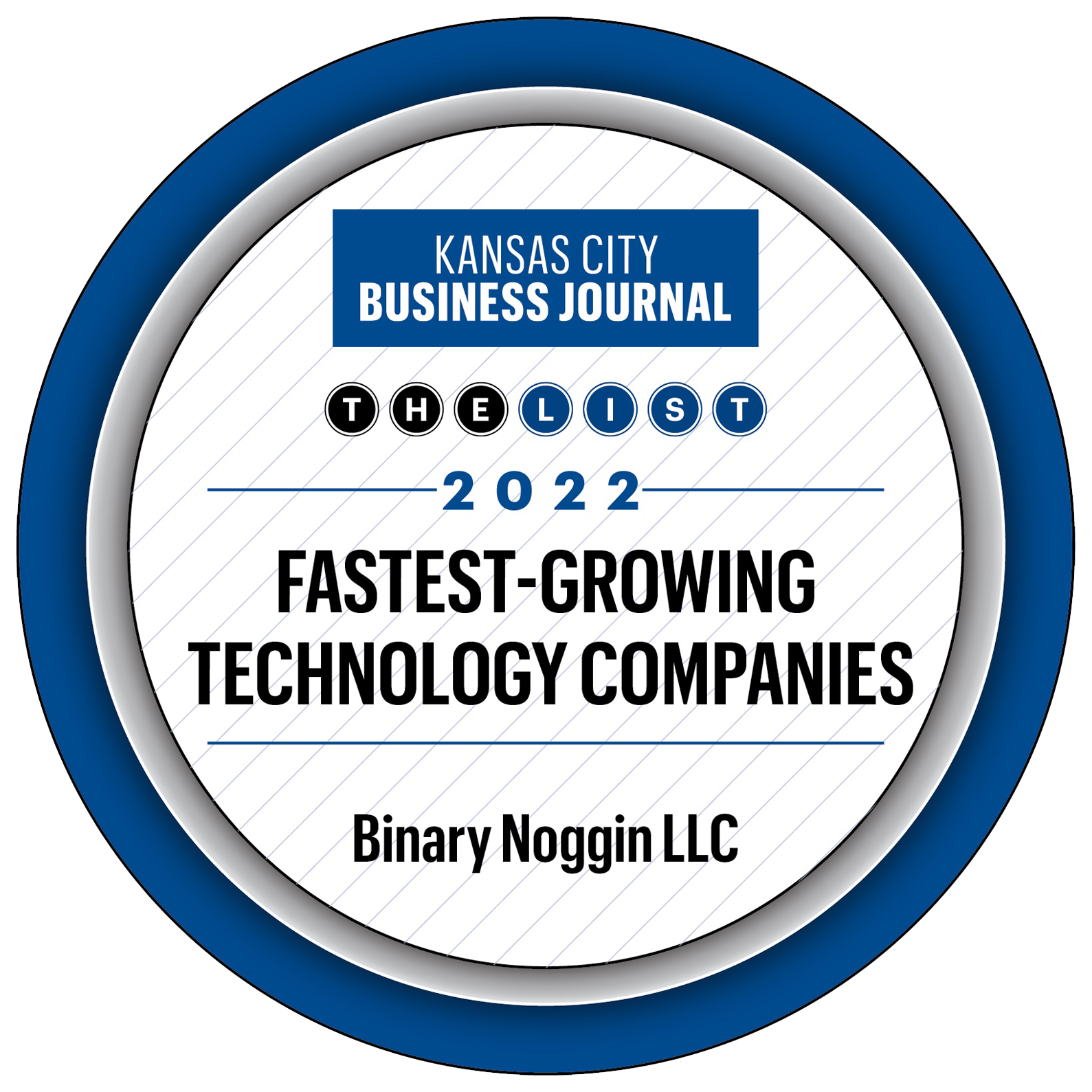 We're a team of lifelong learners and creative thinkers dedicated to helping our clients succeed through collaboration.
Founder and CEO Amos King is an Agile practitioner who loves writing great code and helping others develop ingenious solutions across a broad range of verticals. A leading expert in emerging software languages, Amos approaches every project with curiosity and a collaborative mindset. As a champion of Binary Noggin's culture, Amos fosters integrity, trust, and continual growth internally and among clients.
A frequent speaker at conferences like ElixirConf and Lonestar Elixir, Amos also co-hosts the popular podcasts, Elixir Outlaws and This Agile Life. In his free time, he's active in the Elixir community as a mentor, meetup organizer, and book reviewer. He serves on the board of the Erlang Ecosystem Foundation.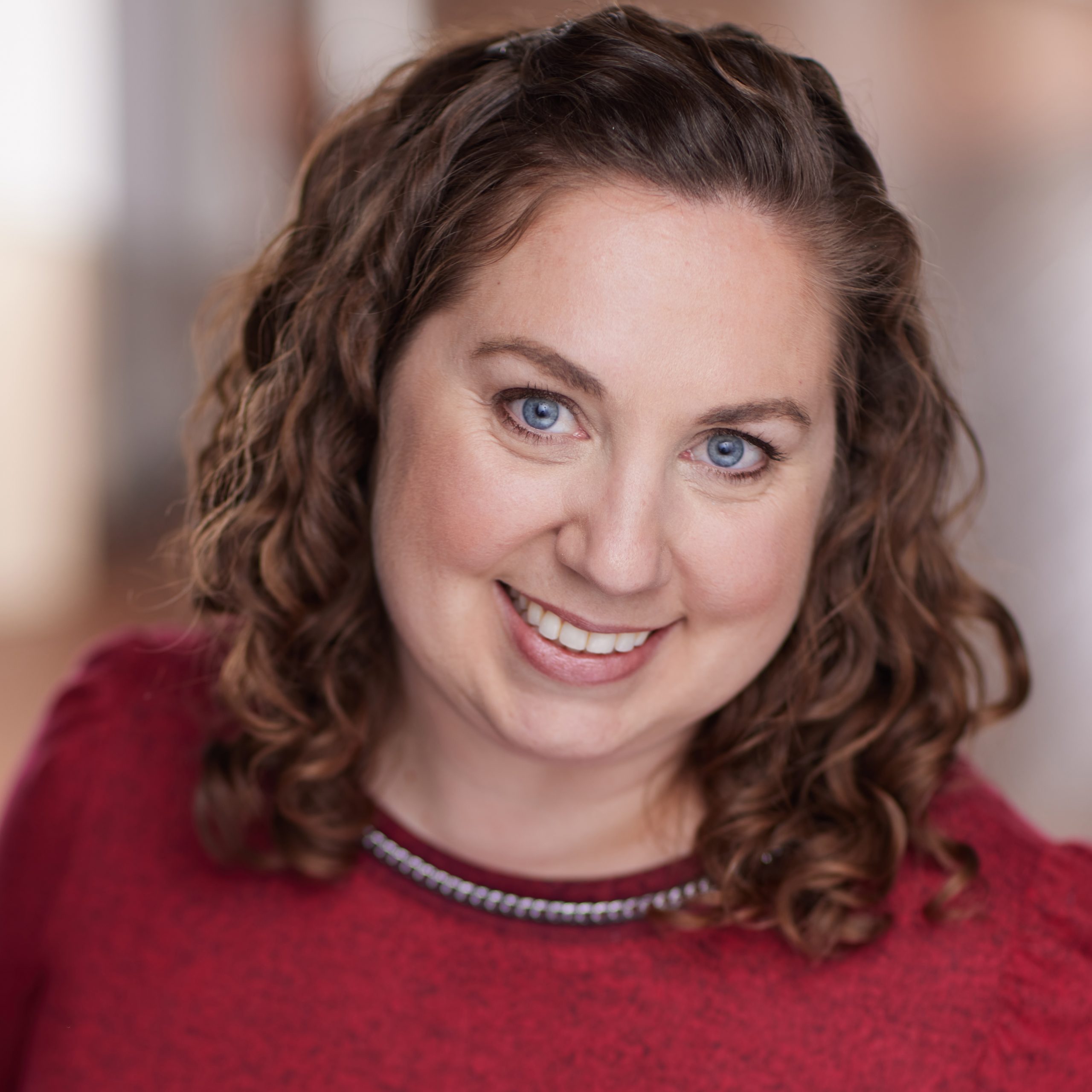 Upon earning her BA in English and Secondary Education, COO Kelley King spent two decades organizing classrooms and her family of seven. She brought her ringmaster skills to Binary Noggin and strives to create environments where teams can work happily and efficiently.
Creative and curious, Kelley dabbles in photography and fiber arts. She grabs any opportunity to hike and travel, especially if her family is along for the adventure.