IoT Software and Embedded System Development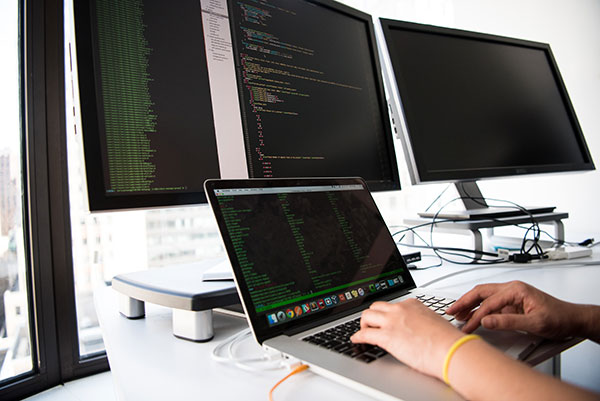 Connectivity is key. No matter if you're developing the latest smart product to connect to the internet or a new robot on your manufacturing line, our engineers can help.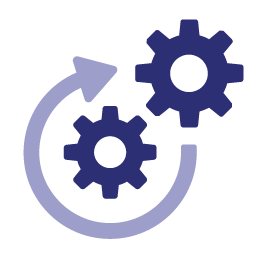 While IoT software and embedded systems are technically different products, the development expertise required to deliver these technologies is very similar. Our experienced team of software engineers have partnered with companies for both needs, and is ready to assist on your next project.
We provide IoT development and programming services for companies with smart products, from security cameras and light bulbs to thermostats and mirrors. But our expertise extends beyond the end user device. We also work with companies to build the servers that talk to the IoT products.
Our capabilities extend to companies in need of embedded system development. Our engineers work with companies to develop the embedded systems that are essential for so many critical industries, including automotive, manufacturing and process engineering.
Whether you're in need of our IoT or embedded systems services, we approach your project with the same collaborative and innovative process. We embed ourselves within your team, working alongside you to transform shared visions into sustainable realities. Our in-house Elixir and Nerves experts can create the systems and tools you need now while ensuring they are scalable for your future. And if you have a new idea that could transform your industry, we provide research and development to evaluate the viability of your plan and bring solutions to any challenges.
From IoT development for home automation to embedded systems for auto manufacturing, our software engineers can help your team craft high-quality, practical applications for connected systems. And as your software evolves, we provide regular updates and deliveries to maintain, improve and keep your product running at its best.
The Binary Noggin Difference


Expertise in Elixir and nerves

Innovative, scalable solutions