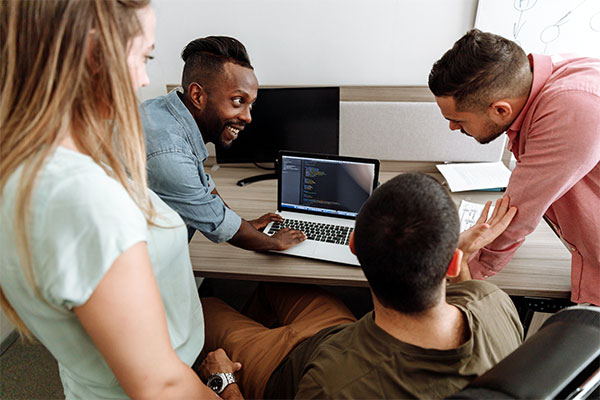 We are passionate about sharing our software development expertise. Every member of our team is a coach at heart, bringing a training and consulting eye to all that we do.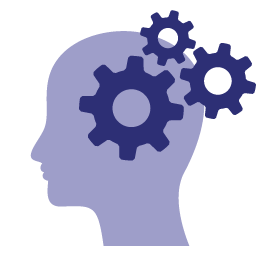 At Binary Noggin, we believe that two heads are better than one. Collaboration across teams and individuals not only produces a better software product, it also teaches people to be better software developers. That's why we incorporate training and consulting in every project we touch.
More than simply a class or presentation, we take training and consulting to the next level by working right alongside your team. We teach programming languages and establish fluid processes while partnering with you on your latest project, mentoring your team every step of the way. This embedded approach allows customizable training for teams of any skill level and interest, whether you'd like to learn more about software architecture and development practices or go beyond technology with team management and problem-solving consulting.
Our decades of experience have taught us how to ask the right questions to ensure the software developed meets business needs now and is sustainable for the future. A significant piece of our training and consulting is helping software engineers learn the right questions to ask, effectively moving outside the technical mindset to identify system challenges and develop high-quality solutions.
We know every team is unique, as is every piece of software. That's why we customize every service we offer, including training and consulting, to suit the best strategy and architecture for your business needs.
The Binary Noggin Difference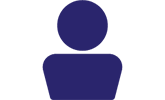 Programming languages and fluid processes

Identify challenges and develop solutions