Crafting software together
We do more than write software. We practice collaboration from day one to project completion. Our hands-on, dedicated service ensures your long-term success.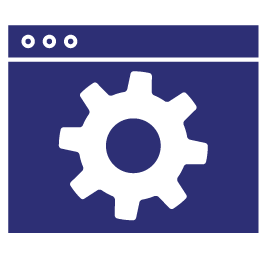 Custom Software Development & Engineering
Our team of experienced developers works with you to craft solutions tailored for your company's unique challenges. We'll serve as a partner to develop solutions that make a real difference to your business.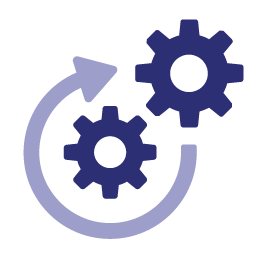 IoT Software Development
Our full stack developers have the experience you need to transform shared visions into sustainable realities.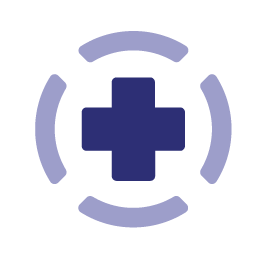 Project Rescue
Two heads are better than one. We provide an in-depth analysis and partner with your team to get you back on track.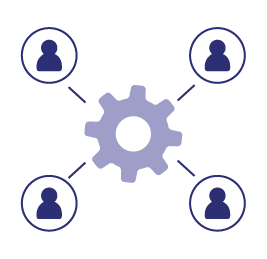 Agile Consulting
People build better software. Our developers work alongside you to engineer a sustainable product. Our team provides regular updates and deliveries, ensuring your ability to take advantage of new features early and often.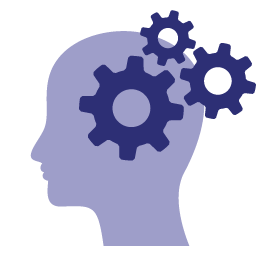 Training & Consulting
We'll show you the secrets to TDD/BDD, software architecture and other development practices. Our customizable training can take you beyond technology.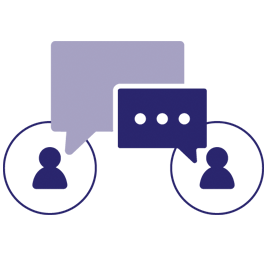 Two Heads Consulting
For projects or ideas that don't need an embedded partner, our consulting retainer service provides access to our team to review code, discuss improvements, troubleshoot an issue and so much more.