Custom Software
Development / Engineering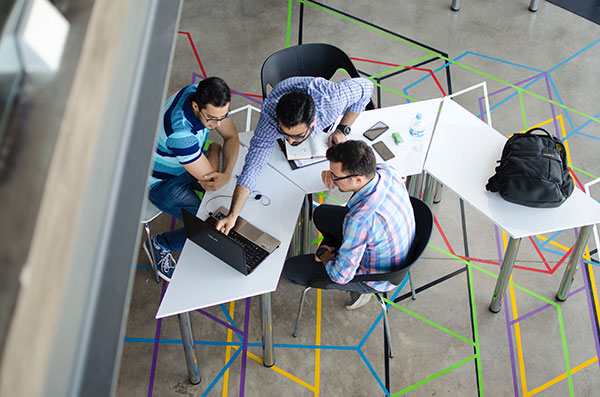 Across all industries and specialties, our experienced software developers provide hands-on guidance and effective solutions to bring your ideas to life.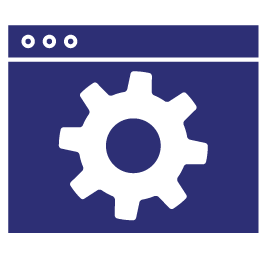 Software development and engineering is essential for innovative companies. Our team of developers and engineers draw on extensive expertise and a collaborative approach to create custom software solutions that grow with your business.
From the very beginning of our development process, we strive to become a trusted team member so we can fully identify your vision. We embed ourselves within your team so we can work right alongside you and obtain an in-depth understanding of your project. We take the time throughout the life of the project to ask the right questions and perform ongoing tests. This process allows us to tighten the feedback cycle, enhance communication and immediately troubleshoot any issues to ensure the final product meets your current needs and is sustainable for the future.
Whether you're building software from scratch or improving an existing technology, we partner with you to develop the best solution that also achieves your business objectives. We've collaborated with companies in a wide range of industries — from insurance and healthcare to construction and municipal utilities — and worked within teams at varying levels of technology expertise. No matter your situation, we want to help you make the right decisions to reach your software goals.
With a concierge mindset, our custom software development and engineering process is so much more than programming. We push for constant improvement and deliver solutions for any challenge, all while taking the time to do things right and turn your vision into a reality.
The Binary Noggin Difference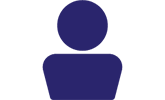 Building scalable infrastructure for electronic poll books
To connect more than 50,000 poll books to its server, KnowInk needed assistance scaling its application. Learn how Binary Noggin integrated with the team to deliver a successful project.