Putting Agile into action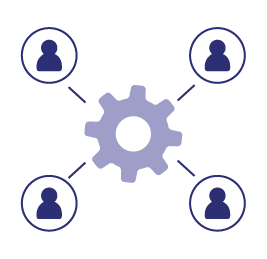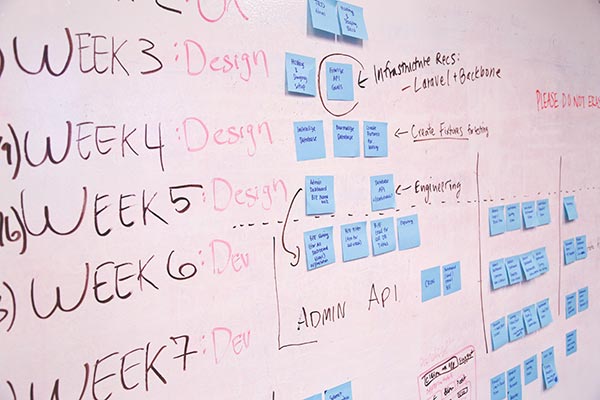 We use the Agile development process to create flexible solutions and serve as a trusted extension of your team. Our architects and engineers use agile coaching to supplement skill sets and improve processes efficiency. Collaboration is key, and we'll help your team find the best framework for changing requirements.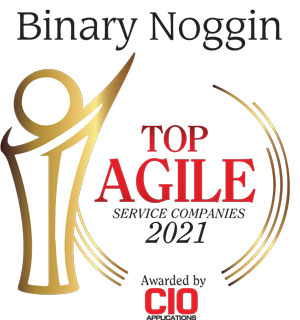 Building scalable infrastructure for electronic poll books
To connect more than 30,000 poll books to its server, KnowInk needed assistance scaling its application. Learn how Binary Noggin integrated with the team to deliver a successful project.