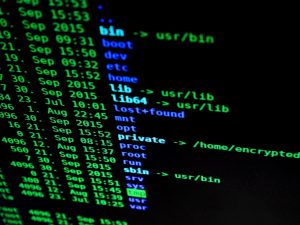 The Lifecycle of a Phoenix LiveView
The LiveView request lifecycle runs twice when a connection is first made to your application. It runs once to render static content for web crawlers, search engines, and other...
Elixir Outlaws is an informal discussion about interesting things happening in Elixir. Our goal is to capture the spirit of a conference hallway discussion in a podcast.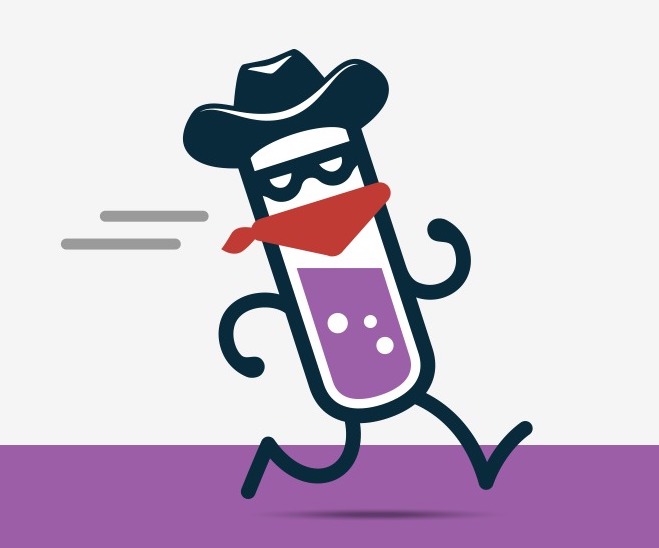 Amos and Chris discuss error handling and when it's appropriate to "let it crash."
Learn More
Amos, Chris and Anna celebrate their 100th episode and talk about their favorite moments from the show.
Learn More
This week Amos and Chris discuss behaviors and protocols, and when to use both.
Learn More