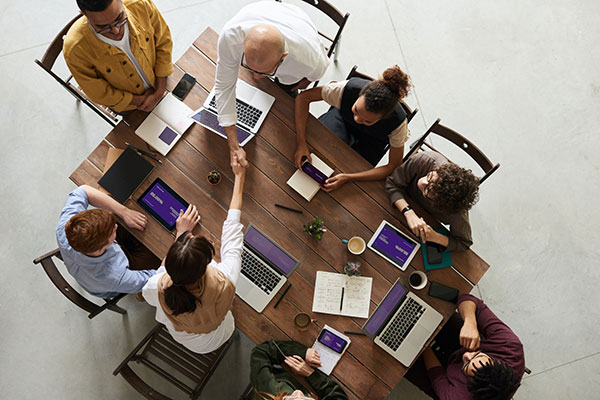 Software is ever-evolving, at times beyond the capabilities of its original design. No matter your challenge, we will get you back on track.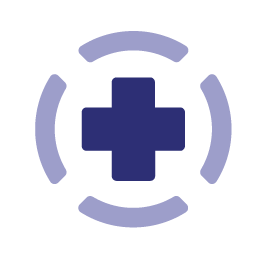 Code is not a static entity written in a vacuum. Over time, real world pressures and decisions can morph previously functional features and performance standards into unworkable obstacles. This can create a tangled mess of your valuable software. We're here to help.
Our experienced development team provides hands-on software consulting to untangle any mess and identify the root cause of your project issue. Backed by decades of experience, we have seen it all and work directly with your team to conduct an in-depth analysis. We listen to your pain points and evaluate your system to pinpoint the source of the problem.
Whether a technical issue with the system or a team issue with communication, we use our consultative approach to ask the right questions and truly listen to the responses. And when the issue is identified, we work alongside you to build an effective solution. We can overhaul your application's architecture, if necessary, and will build coding standards and improve test coverage — all to enhance the long-term success and quality of your software.
Sometimes it takes an outside perspective to recognize what isn't working, and other times you just need another noggin to help. Either way, our developers love a challenge. No matter where you are with your project rescue, we can help develop the best solution for your circumstances now and into the future.
The Binary Noggin Difference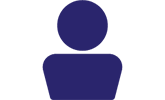 Identify challenges and develop solutions