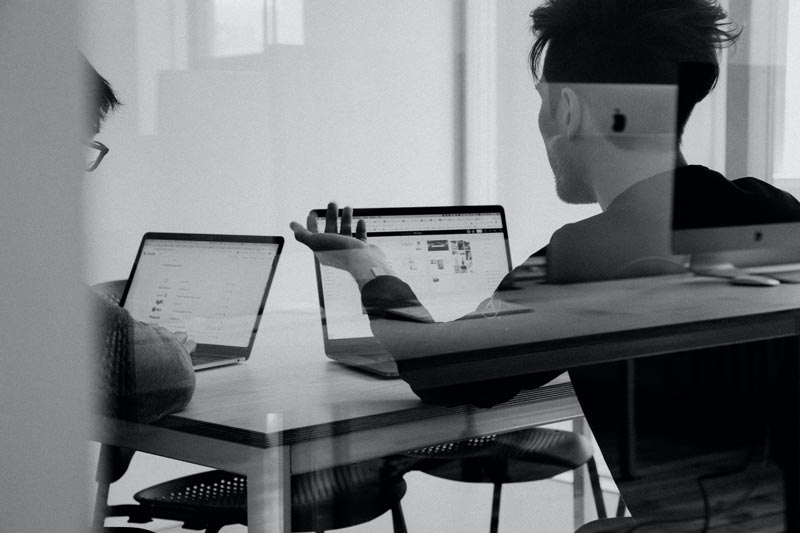 Sometimes teams need expert assistance without the embedded partner experience. We understand and have a solution for you.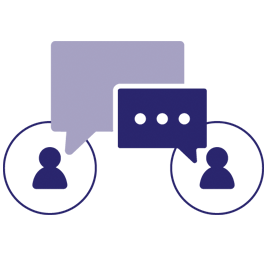 At Binary Noggin, our collaborative approach often means we're embedded and dedicated to one company's project for months at a time. However, we understand that not every project or team needs that level of assistance. Whether you want to bounce ideas off an experienced software engineer, have your code reviewed for suggestions and improvements as you learn a new language, or troubleshoot a system issue, our consulting retainer service is right for you.
With this service, companies and teams can secure 20 hours a month of direct access to our team of experienced software developers and engineers. We will be available upon request for a call to talk through your software development ideas, provide guidance as your team learns Elixir and Nerves for a new project, and so much more.
No matter the size of your team or company, your industry or the level of software assistance, our experienced team will be ready with the insight and feedback you need to move forward with confidence.
The Binary Noggin Difference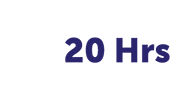 Consultation and guidance