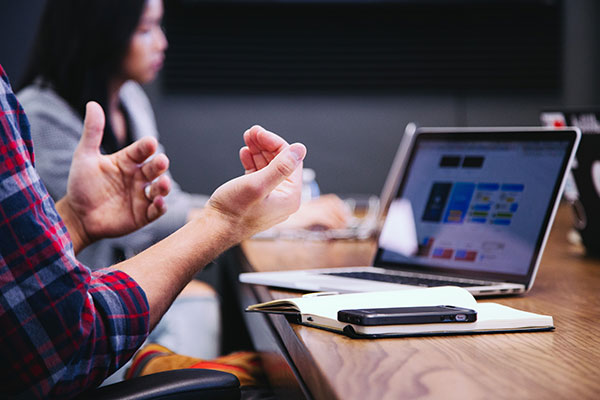 Develop a Meaningful Career
We are passionate about building sustainable software in partnership with our clients. If you share our commitment to collaboration, lifelong learning and long-term success, check out our current job openings.
Software Engineer
In a Nutshell
Binary Noggin is seeking a mid to senior level engineer to be based at our company headquarters in Kansas City or Remote with flexibility.
Who We Are
Binary Noggin is a software development company based in Kansas City, MO, USA. We have been building ingenious products, writing quality code, and creating effective teams since 2013. As a company, we practice Agile methodologies. Open communication and trust are integral parts of our company culture. Our work includes greenfield projects as well as integrating into existing teams and projects.
Our Ideal Candidate
Thrives on solving problems and developing innovative technology
Puts quality ahead of shipping
Desires a highly collaborative work environment
Embraces Agile methodologies: https://agilemanifesto.org
Values pair programming as an integral part of teamwork
Drives code with tests
Values regular team interaction
We Offer
Competitive salary
Medical/Dental/Vision Insurance
401K
Noggin Days: A weekly opportunity to step away from regular work and refresh the mind through collaborative, team-driven engineering that directly benefits the company, clients, and the team members.
A high-trust, people-first culture
Unlimited Flex Time Off
Keywords

Distributed Systems, Embedded Systems, Test Driven Development, Elixir, Erlang, Nerves, Phoenix, LiveView, Alpine.js, Tailwind, Extreme Programming
How to Apply

Fill out the form below or email your resume to resumes@binarynoggin.com. Along with a cover letter or personal introductory email, we welcome samples of professional expertise (links to past projects, personal websites, blogs, code samples).