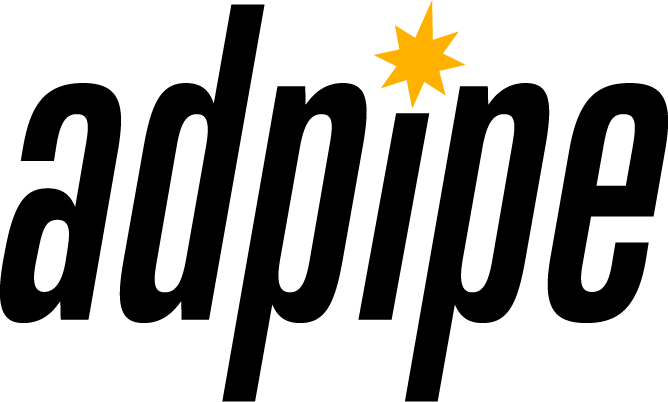 Emphasizing efficient and effective development to deliver on a tight deadline
AdPipe faced a quick turnaround time to develop the platform. With a product launch set for an industry event within two months, the company required additional development assistance. Their main considerations when vetting candidates for the deadline-driven project were time efficiency, product quality, internal alignment with an existing team, and potential for future investment in the platform.

Building scalable infrastructure for electronic poll books
KnowInk is a software company that provides electronic poll books and voting software to polling locations in more than 900 jurisdictions throughout 29 states. Recently named one of the fastest growing companies in St. Louis, KnowInk needed help building processes, completing arduous tasks and testing software in order to scale its application to connect more than 50,000 poll books to its server.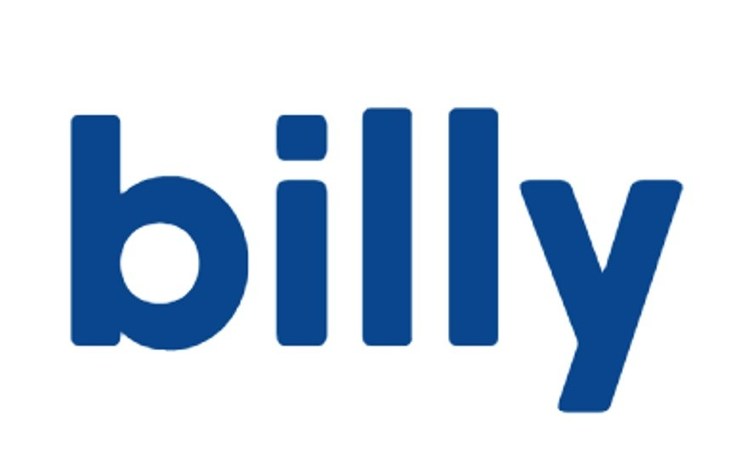 Delivering a premium software solution to make a business idea a reality
Billy began as an idea after talking with contractors and construction teams, but unfortunately, Billy did not have a software or engineering team in-house. To build the platform necessary to achieve its business plan, Billy needed a strong partner with experienced engineers and leadership from the start. Therefore, the team partnered with Binary Noggin to help build the platform from the ground up.

Consulting services lead to increased technical reliability and scalability.
As Classly worked to build new services, fine tune their product and build a technical infrastructure set up to aggressively scale, the team ran into complicated engineering issues using the Elixir programming language. The small team at Classly needed strategic consulting and problem-solving services to help get past their programming roadblocks and improve their product offering.

Ready to tackle your next goal?
Our team can help!