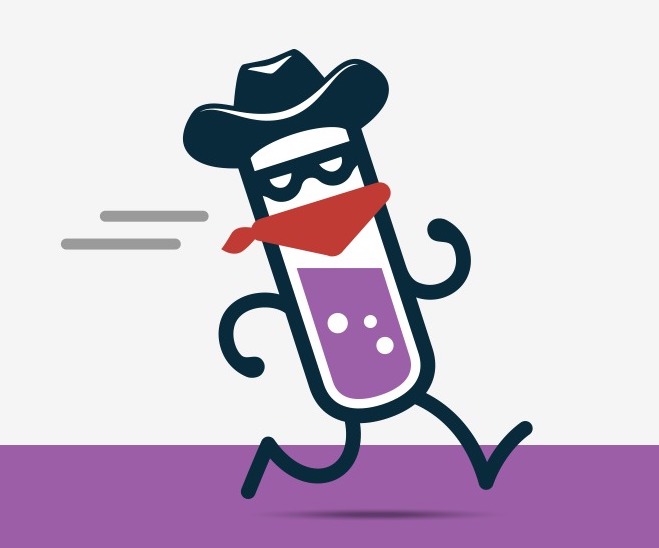 Elixir Outlaws is an informal discussion about interesting things happening in Elixir. Our goal is to capture the spirit of a conference hallway discussion in a podcast.
This week starts with a discussion of Dungeons and Dragons and how great it is. Amos and Chris agree that roll20 is janky, but – like emacs – it's lovably janky.
The main discussion is about modeling problems using data structures instead of processes. The guys agree that manipulating data with pure functions is a good thing and that the tricky part is where to put this data when you're done. Chris cautions against the desire to put all of your data into a single global process. Databases are sucky global variables, but at least they're global variables with rules.
Learn More