Check out our case studies to read more about how we've helped our clients achieve their goals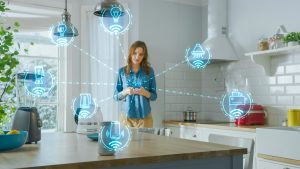 What to Know When Starting an IoT Project
In today's world of home automation, wearables, and virtual assistants like Siri and Alexa, it can seem like it should be easy to create a connected product. Don't be fooled though. IoT products...
Elixir Outlaws is an informal discussion about interesting things happening in Elixir. Our goal is to capture the spirit of a conference hallway discussion in a podcast.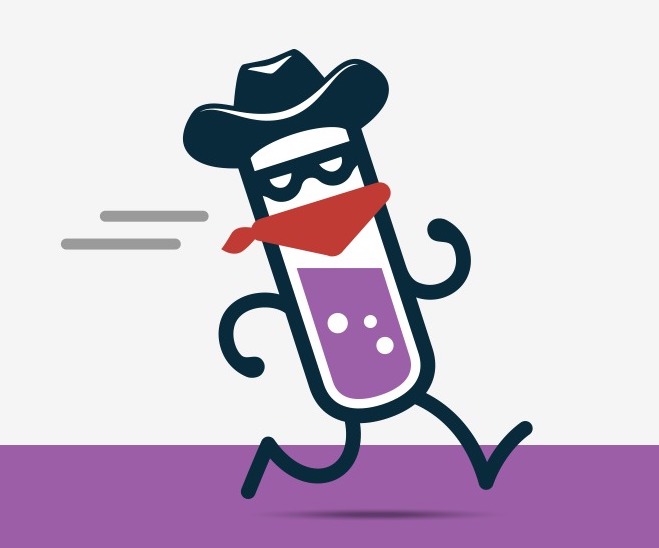 Amos and Chris discuss error handling and when it's appropriate to "let it crash."
Learn More
Amos, Chris and Anna celebrate their 100th episode and talk about their favorite moments from the show.
Learn More
This week Amos and Chris discuss behaviors and protocols, and when to use both.
Learn More